medical-pharma-translation.com
My skills
My skills as a Medical Content Writer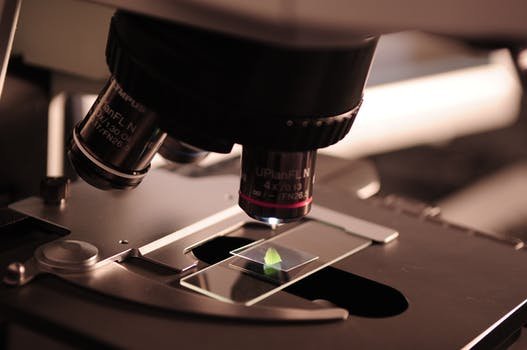 As a result of a quality long-life education and of a long year's professional experience, I hold a strong medical and biomedical background, which includes good knowledge and experience in Clinical Trials, in the psychosocial field (as an art therapist) as well as in multilingual translation.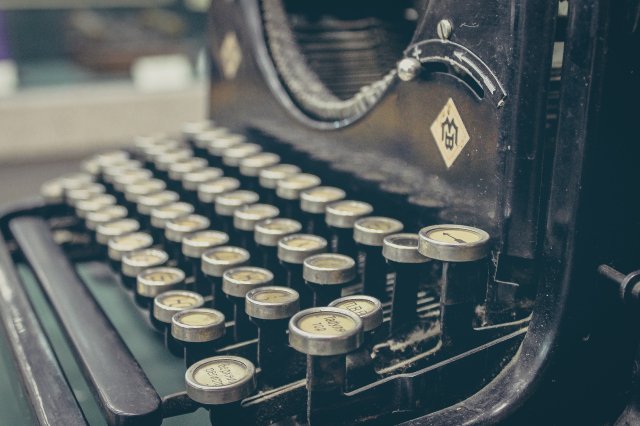 All this skills, combined with a passion for writing, communication, high standard of quality as well as with a great empathy, allow me to offer you the most appropriate writing service for your needs and for the needs of all your recipients.
Bilingual French-Italian, I do write medical content in these two languages.