medical-pharma-translation.com
Home
Welcome and
Thank you for visiting the Webpage of Medical Pharma Translation!
Who I Am
Freelance professional Medical Translator
Medical Technician (Med-Tech) & Clinical Research Coordinator (CRC)
(Medical) Content Writer
Qualified, experienced and graduated
Born 1971 - raised, living and working in Switzerland
A deep knower of the Swiss culture as well as of the Swiss medical, pharmaceutical and regulatory reality
Bilingual Italian-French (German C2, English C1)
My Services
Creating and updating of medical glossaries
Transcreation and text adaptation to linguistic regionalisms (localization)
Style tailoring and register adaptation
Terminology Training for medical translators and translation agencies (including contextual adaptation of sentence formulations)
Languages
Translating, Revising & Proof-reading: From ENGLISH and GERMAN into FRENCH and ITALIAN
Medical Content Writing: FRENCH and ITALIAN
Creating and updating of medical glossaries: FRENCH and ITALIAN
Terminology Training: FRENCH and ITALIAN
Language variants
ITALIAN: Switzerland and Italy (standard)
FRENCH: Switzerland and France (standard)
GERMAN: Switzerland
Medical Translation
Medical-administrative translation
Translation for Clinical Trials (CER-Regulatory)
Pharmaceutical and scientific translation
Psychosocial Translations
Medical Specialties
Infectious diseases (HIV-HCV)
Addiction Medicine
Hemato-Oncology
Research Ethics (CER- Regulatory)
Clinical Trials
Transfusion Medicine
Public Health
Clinical/medical Laboratory (incl. Quality Control)
Molecular biology/biotech, biochemistry, genetics
Psychiatry
Experience and Competencies
More than 15 years confirmed professional practice
Acknowledged multi-skilled: complementary competencies in translating, linguistics, bio-medicine and in the psychosocial field
Quality Commitment
Aware of the responsibility that translating entails, I commit to performing first-rate translations, which allow you to save time and money and which, besides, highlight and enhance your image. As any of your documents represent you, like a visit card.
Please
contact me
for a
customized offer
(quotes: free).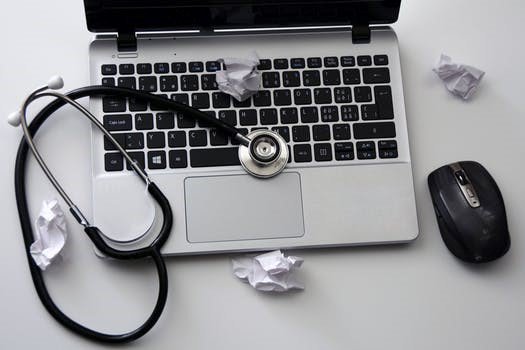 Recommended links
Clinical Trial Translation, the specialist for the translation of Clinical Trial documents
POPOV Language Academy.ch - The Swiss specialists of the verbal & non-verbal language
Profile Translator's Café Lorenza Oprandi
Profile ProZ Lorenza Oprandi
Profile Medi-Lab Lorenza Oprandi